What is Rotor Spray Coating?
If you need a coating process for Textiles, Non-Wovens, Tissue, Paper, Foil or Film, from Silicons and Anti-microbials to Lotions, Emollients and proprietary chemicals – we have the solution for that with our patented Rotor Spray Coating system from Consultex Systems Inc.  This innovative coating machinery draws on 40 patented technologies in advanced web control equipment and is integrated easily into your production line for increased throughput while maintaining precision coating and system performance.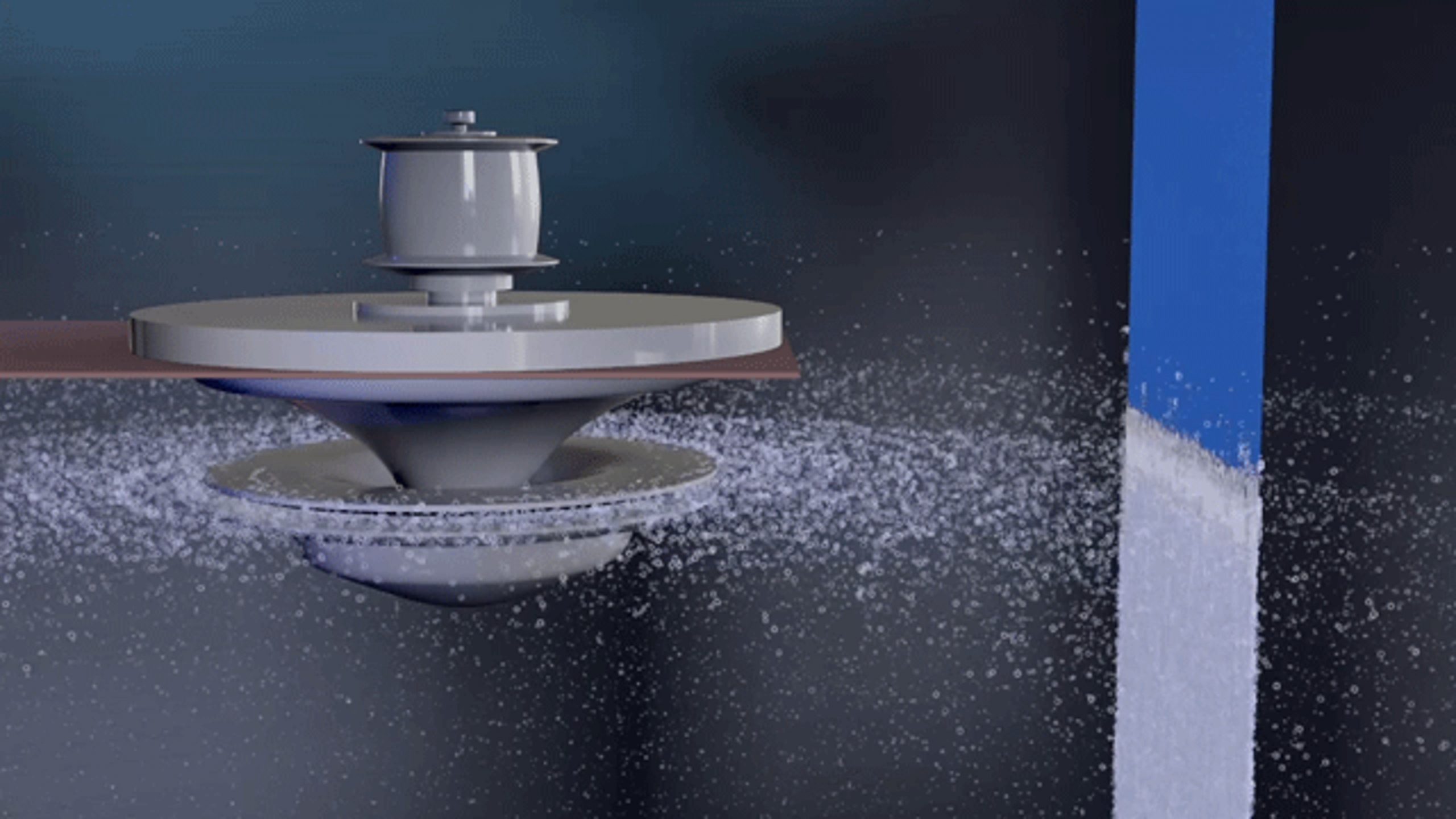 With counter-rotating discs, the Consultex Rotor Spray system provides uniform coverage with precision – and single window means streak free add on. Droplets are projected in a broad pattern; the rotors spray patterns are overlapping and so even if a rotor fails, the adjacent rotors evenly spray the affected portion of the web. The novel spray pattern and the single window virtually guarantee no streaks.  Modular construction allows for simple removal of rotor inserts, which means cleaning and rotor service are quick and easy.  Ready access to belts and bearings results in fewer maintenance hours. By combining renowned technology with customer specific applications, Consultex can create tailor made systems, including systems for large web widths, with double sided spray capabilities.
What Can Rotor Spray Technology Do For Your Industry?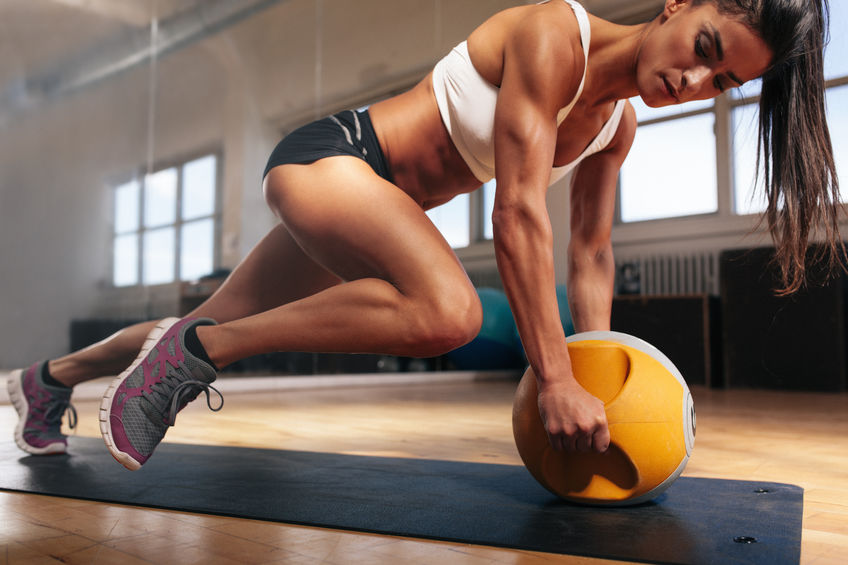 TEXTILES:
The textile industry was the foundation for Consultex rotor spray systems.
Initially, Consultex sprayers added value through chemistry of optical brighteners or softeners applied to the web of a relatively low viscosity. Consultex spray systems have become a much more efficient alternative to roll coating, knife coating or padding which leave actual add-on amounts as "best guess".
Consultex rotor spray technology provides precision add-on rates. Chemical amounts applied are more easily controlled and distributed.
NONWOVENS:
Nonwovens have expanded the consumer goods market through innovation of needle punch technology.  With the extensive expansion and development of technical nonwovens serving the medical, aerospace, filtration, automotive and industrial markets, Consultex serves a critical role in adding chemistry and value.
Consultex's rotor spray system is the mechanism of choice to deliver a consistent linear coating applications to needlepunch or web formed construction.
With full lab replicating production equipment and stringent quality control, Consultex systems works with their client partners for testing, discovery and successful product launches.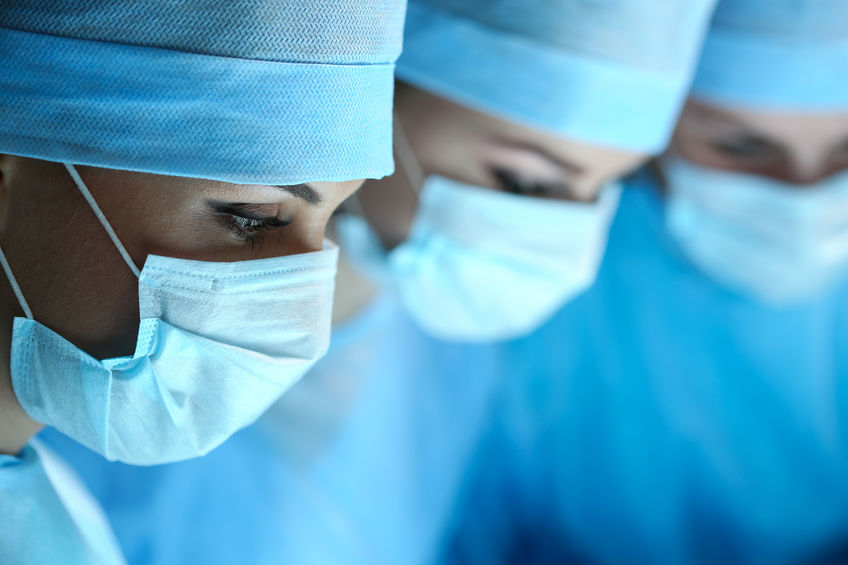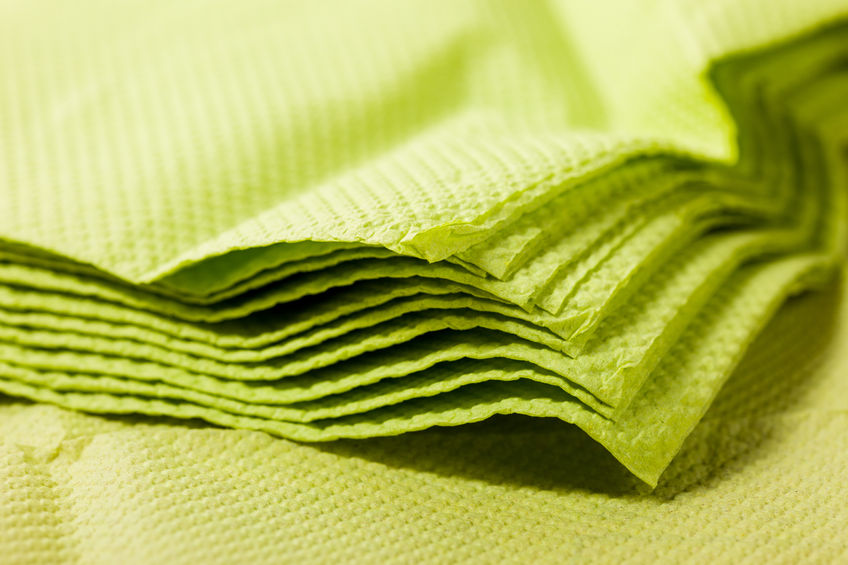 TISSUE:
Tissue paper converting remains competitive as a consumer-driven converting market.   Consumer demands have pushed packaging and paper products not only to be durable, but to have good hand and other coated enhancements to allow their products to stand out among the rest.
Consultex coatings offers paper converters to branch out to new markets through innovative coatings and product design.
Depending on the particular lotion or emollient you desire to apply, the Consultex rotor spray system can also handle lotions and emollients including surfactants such as coconut oil, shea butter, perfume, or anti-microbial.  Consultex's in-house lab facilities mean they can work with clients to run trials and determine the viability of a variety of add-ons and chemistry.
PAPER:
Tissue paper converting is probably one of the most competitive and consumer driven converting markets out there today.
The modern consumer wants paper products to not only be durable, but to have a good texture and feel, and often to have other enhancements that are probably best defined as luxuries. Because the soothing feeling of tissue products seems to be the definitive selling point, converters need to spray chemicals in order to be competitive. Depending on the particular lotion or emollient you desire to apply, the Consultex rotor spray system may well be right for you and your business.
Whatever your desired or potential surfactant, whether coconut oil, shea butter, perfume or anti-microbial, Consultex are in the great position of being able to run in-house lab trials to determine the viability of your particular desired add-on.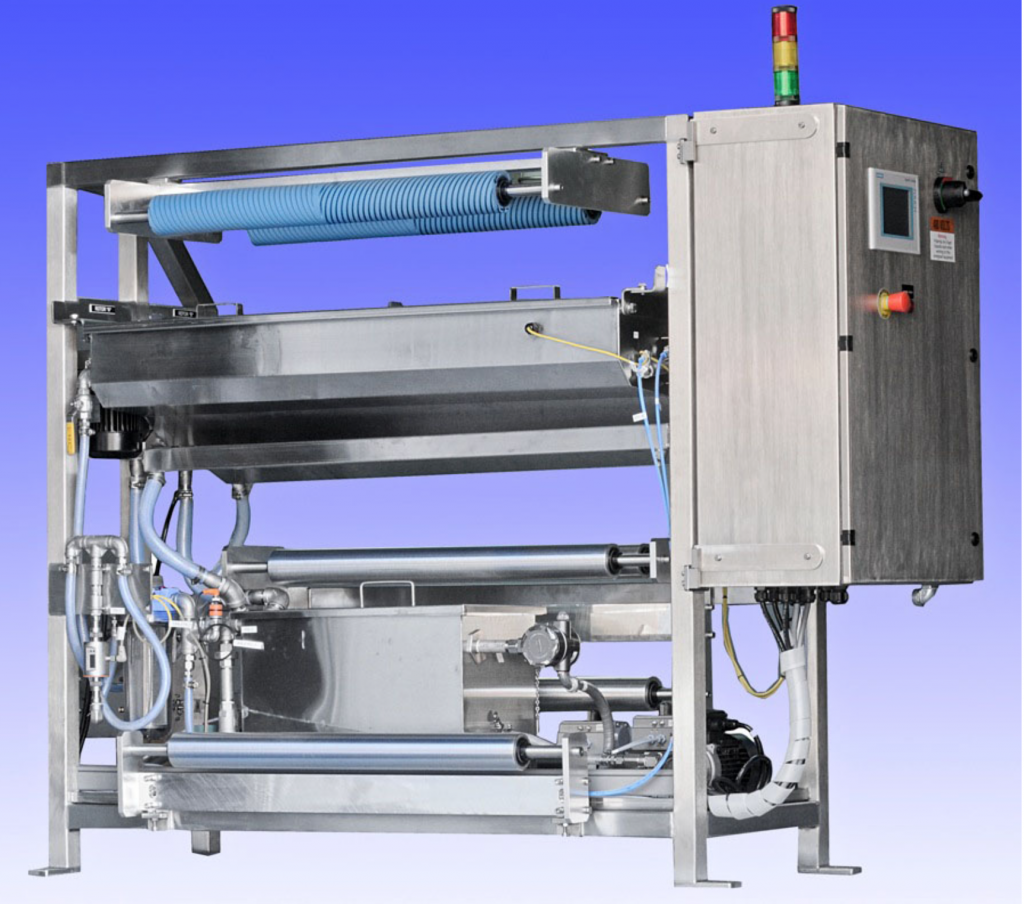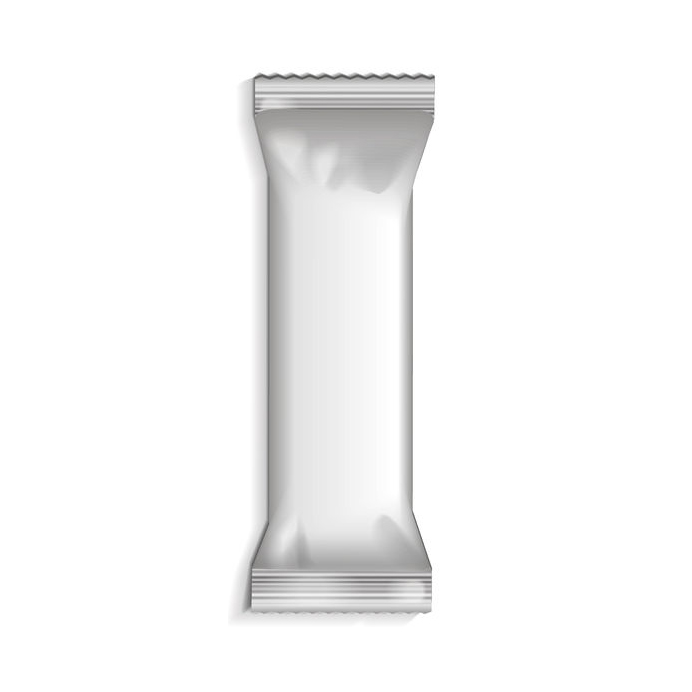 FOIL:
Whether, as a manufacturer, you're aiming to meet a consumer demand for printability or you're trying to ensure packaging will not damage the packaged product, combating low surface tension and static electricity are major concerns in contemporary foil production.
Coatings become a viable option to ensure the stability of the product, and coating uniformity is where the Consultex rotor spray system really comes into its own. 
With a full breadth of capabilities in a Consultex system, including corona and plasma treatment, spray, and smoothing, Consultex has the machinery and know-how to engineer the right coating to meet your needs.
FILM:
Consultex's complete spray system for the film industry provides exact engineering to meet production needs. In addition to the all stainless steel construction of the tank and rotor carrier, the Consultex system comes standard with a tungsten carbide smoothing roll. The smoothing roll is polished to an Ra rating that is not currently offered by any other spray system provider.
The combined result of the Consultex rotor spray machine and the highly polished tungsten carbide roll is streak-free chemical application on a scratch-free substrate. Flawless film at the point of entry of the Consultex system, it will be flawless upon exit, time and time again.
Applications for silicon, anti-stat, anti-fog or proprietary chemical on a Consultex system provides repeat performance and consistent coverage.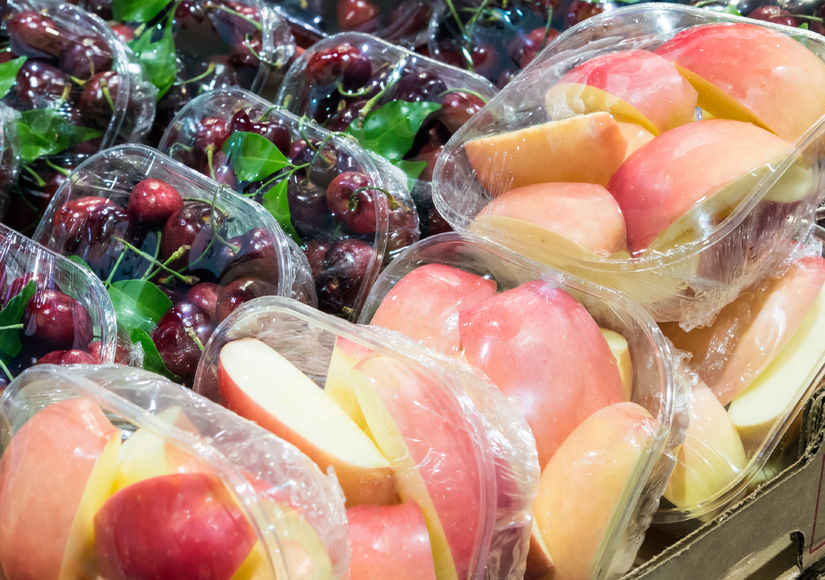 Who are Consultex Systems Inc?
Consultex Systems Inc were founded over 40 years ago by German textile engineer Frederic Niemann, in South Carolina, USA. As a family owned business,  Consultex Systems focused on excellence in engineering coating systems through quality, personalized service and integrity in its business operations.  Many years later, the patented IQ design has developed into one of the leading coating systems serving the textile and other industries, including non-wovens, film, rolled steel, tissue, paper, MDF and particle board.
Through continued investment in research and development, Consultex engineers have designed coating machines for standard applications spraying water or water-based chemicals on a vertical web, along with other proprietary custom applications to meet specific customer needs.
Consultex are driven by their mission to manufacture world-class products of outstanding quality that give their customers a competitive advantage through superior products and value. They strive to encourage people's ownership, empowerment and working under team structure and to attain the highest level of efficiency, integrity and honesty.
Whilst the Rotor Spray system is the machine for which Consultex is known, today the company is much more than a single machine manufacturer.  As the number of industries requiring coatings has grown, Consultex continues to invest in innovation.  In the film industry, for example, Consultex can provide an entire online or offline system including winding, corona or plasma treatment, coating, soothing and drying.  The engineering team can build to your existing framework or can offer you complete standalone systems to support pull rolls, idler rolls, smoothing rolls, hot air or infrared dryers and other components necessary to keep your substrate heading towards the finish line.
For more information, please speak with us on +44 (0)1844 355221 or email enquiries@activesurfacetech.co.uk